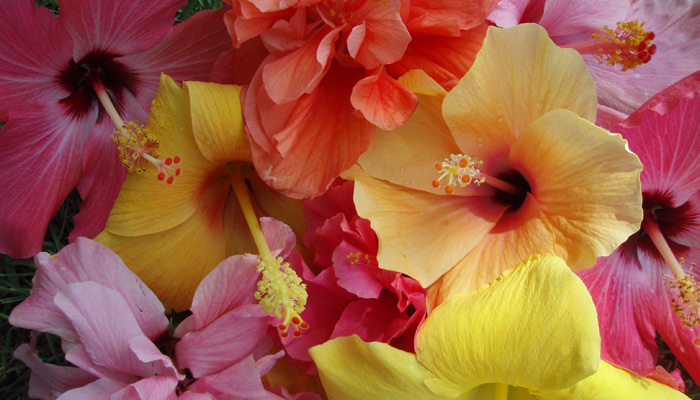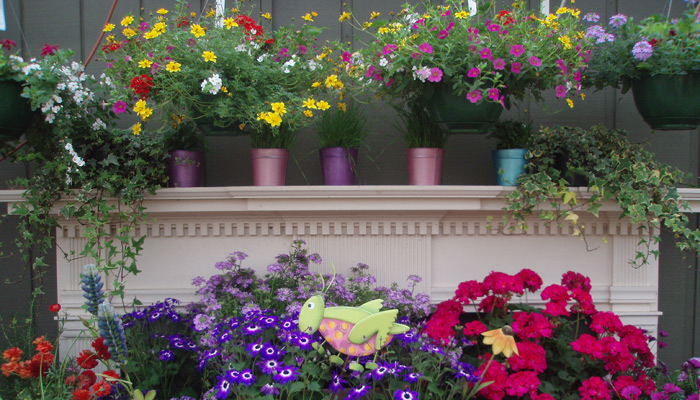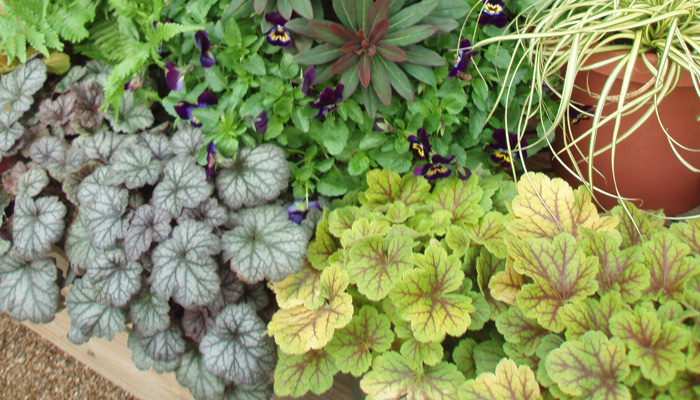 Plant Now
The last frost date in this area may be April 15th, but with a 10-day forecast showing temperatures never dropping below 50F, it is safe to say that annuals and tender perennials can be planted NOW and with great confidence.
With flowering trees and flowering shrubs as the backdrop to anchor your garden space, perennial and annual plants can be blanketed across your gardens to bring beauty back to your urban oasis or city dwelling and .  At Martin Garden Center, we have acres upon acres of plants that thrive in this area and are ready for your garden.  From annuals to perennials, from vines to veggies, from herb'n living amongst the shrubs and trees, Martin Garden Center is here to meet all your needs.
Come grow green with us! And while amongst our plants, don't forget to check out our great indoor pots and outdoor containers and to pick up soil and fertilizer.