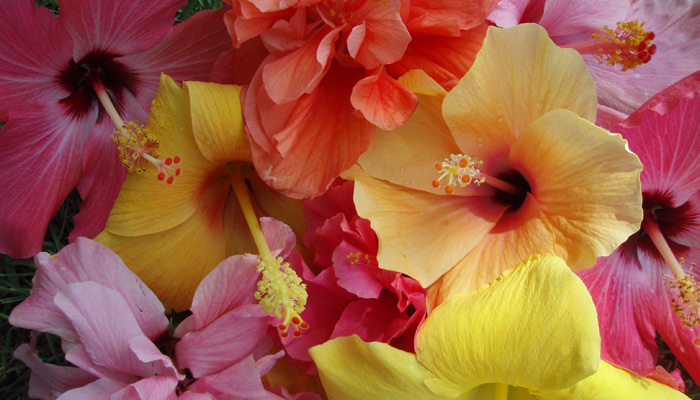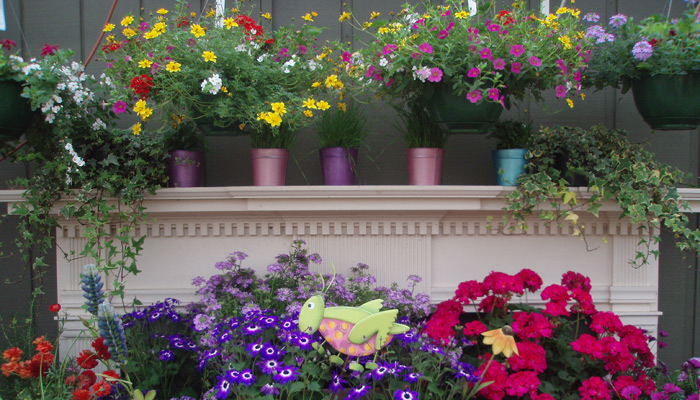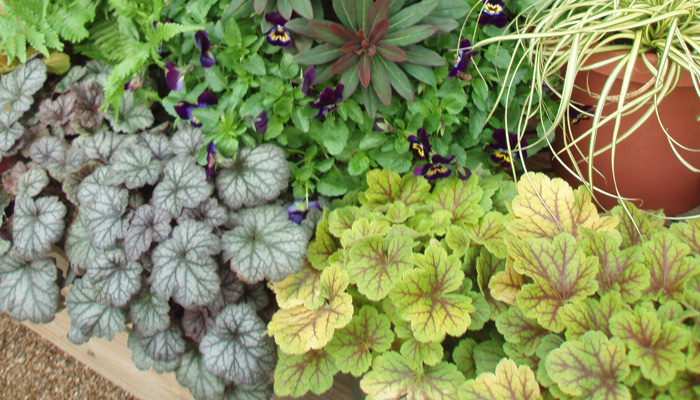 Perennials Have Arrived …  And Some Annuals
Could it be that spring is here?  Officially, the first day of Spring is March 20th, the Vernal Equinox, when the length of night and day are approximately equal in length.  And, with the spat of warm weather, Spring Fever is upon us all.
Spring planting is a joy, and Martin Garden Center offers you the largest selection of trees, shrubs, perennials and annuals in the Upstate.  As for annuals … we offer them with a word of caution … the last frost date in this area is April 15th.  Consequently, annuals are best left behind until your next visit to Martin Garden Center.
Alas, much planting can still be done even with our conservative approach to plant annuals later, once the frost date has passed.  Instead, prepare your gardens now … planting trees, shrubs and perennials, only … and leave space for your annuals to plant at a later time.